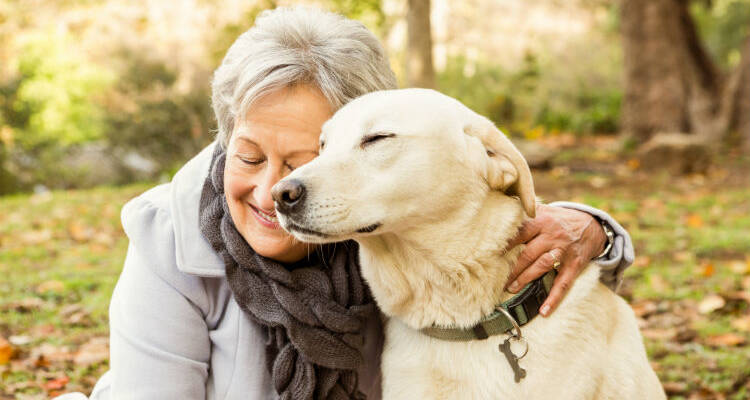 Seniors and Pets: A Great Relationship
Companionship, exercise, Health benefits, unconditional love; Who wouldn't want that in their lives? Pets can enrich a senior's life in so many ways. Besides some of the obvious benefits to senior pet owners, are some that may be less obvious yet still important.
Owning a pet, like a dog, can give a senior a routine. Your dog has needs, and even if you don't feel like getting out of bed, the dog wants you to. Meeting the needs of your pet requires a routine of feeding, exercising and love. Caring for another living being gives purpose to seniors. This keeps them "plugged in" to life. There is also the security factor. A barking dog may scare off undesirables. Dogs can also help with maintain a social life. Owning a pet often leads to socializing with other pet owners or curious folks. Perhaps walking your pet with a fellow dog owner will become a nice social routine. Even hiring a dog walker for your pet can introduce a new friend in the life of your loved one. This is also an option if the pet owner has trouble walking.
Dog Walking and Senior Health
A scientific study published in Gerontology Offered data revealing the health benefits of dog walking.
"Individuals older than 50 years who frequently walked their dog were more likely to report having a sense of community, more likely to get at least 150 minutes of physical activity per week, and less likely to be sedentary than those who did not live with a dog. In 2013, the American Heart Association issued a statement declaring that dog ownership was likely to be associated with a decreased risk of cardiovascular disease, which was most likely attributable to the activity of dog walking." (Levine et al., 2013) 1
Even walking a dog who is not your pet reveals a host of benefits for senior health.
"There is also evidence that walking with a dog that is not one's pet can motivate walking behavior. Adults 40 years and older who walked with a trained and certified therapy dog had strong adherence to the walking intervention (Johnson & Meadows, 2010). In another study, participation in a weekly volunteer dog walking program at a humane society was associated with a decrease in body mass index (BMI) and an increase in motivation for overall physical activity (Johnson, Bibbo, Osterlind, & Mueller, 2014). Dogs may motivate walking behavior within various populations in a number of ways; the present study focused on the relationship between older adults and their pet dogs." 1
Cats and fish and birds, oh my!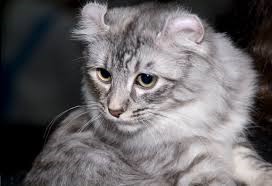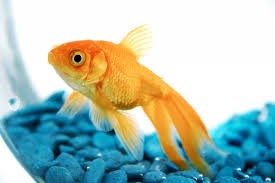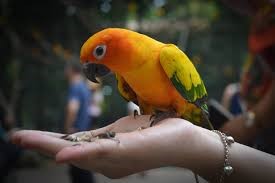 Other pets, like cats, birds and fish offer many of the same health benefits, although the exercise benefits may not be much of a factor. The emotional benefits remain however. Whether your loved one can benefit from a pet is a decision that needs to be made individually. To be sure, there are also challenges to being a senior pet owner. Talk to your health care provider about the pros and cons of taking on the responsibility of pet ownership. To learn more about seniors and pets please check out these articles:
https://money.usnews.com/money/retirement/slideshows/10-reasons-older-people-need-pets?onepage
https://health.usnews.com/wellness/articles/2017-10-04/seniors-and-pets-health-benefits-and-challenges
If you would like to explore pet adoption for seniors:
https://anticruelty.org/adopt-a-new-companion/pets-for-the-elderly/
A local agency (Woodstock, Il) that pairs older animals with seniors, where adoption fees are waived, is another option for seniors desiring pets. Please click here: https://helpingpaws.net/senior-to-senior/
Did you know that ela Home Care can help seniors with pet care , including dog walking, as well as all other home care needs including food prep, light housework, bathing assistance, medication reminders, and much more? Feel free to call the organically kind people at elahomecare.com . Our number is 847.316.0203. A real organically kind professional is available 24/7 to answer questions and help you meet your senior care needs.