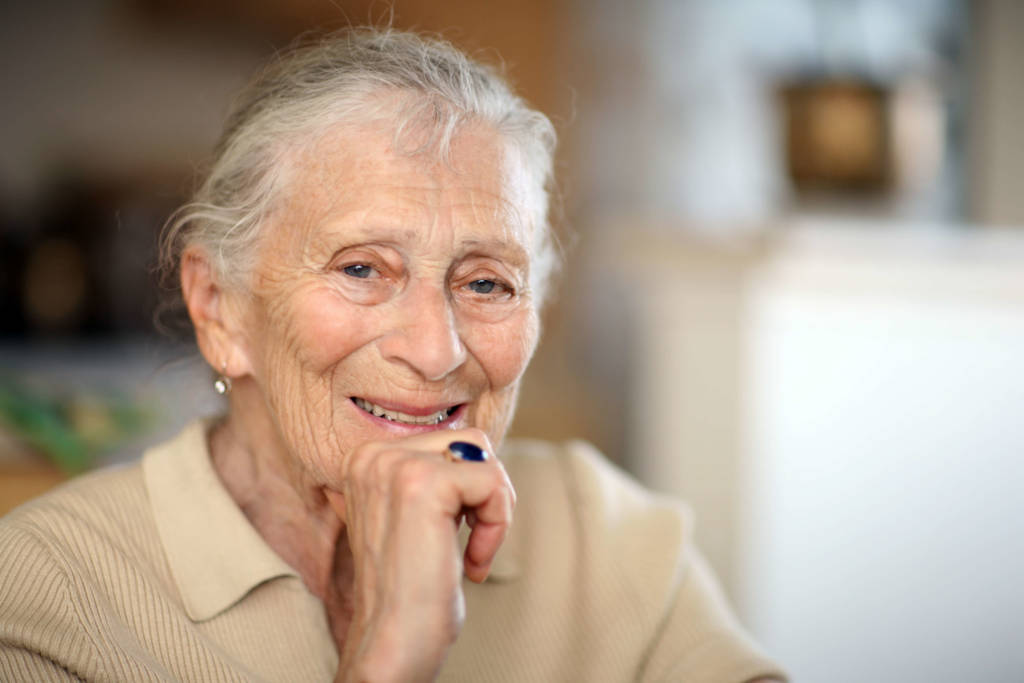 Quick tips: 6 ways to help you age well
The passing of time is inevitable. As much as we may try and resist, aging is also inevitable. It makes sense to plan for our golden years. With a little forethought and planning, we can all learn to age well.
The following 6 ways to help you age well are a great foundation.
Live an active lifestyle. Exercise and physical activity are key to keeping our bodies and minds fit. Regular exercise can help alleviate symptoms of age related conditions such as arthritis, diabetes, heart ailments, and depression. Try and find an activity that you enjoy such as walking, riding a bike, or swimming; anything that you like enough to make a part of your active lifestyle. Remember to always check with your doctor before starting any new exercise or physical activity.
Maintain your brain. As we age, we lose some cognitive function, and it's important to work on brain fitness as well. Keep your brain active by exercising it with reading, doing puzzles, or learning something new. Perhaps you've always wanted to speak Spanish or learn to play an instrument. The important part is to keep challenging your mind.
Maintain a healthy diet. To age well, it's important to feed both our minds and bodies. Try and avoid excess sodium. Eat whole grains, fresh fruits and vegetables. Your doctor or a nutritionist can help you to choose and maintain a healthy diet, which is good for the body and the brain.
Get enough sleep. Not getting enough sleep can cause or exacerbate conditions such as high blood pressure, heart ailments, depression and more. Getting between 7 and 9 hours of sleep per night is considered ideal. Try and maintain a bed time routine. Go to bed around the same time every night. Avoid caffeine late in the day. To sleep well is to age well.
Remain socially active. Keep in touch with family and friends. Ty and remain active in your community, be it through volunteering or simply participating in community events. Often, life changes, such as the loss of a spouse, can lead to isolation. Stay connected, reach out to someone who may be lonely. Being around others and staying involved is an important part of aging well.
Control stress. As we age, oftentimes the things that cause stress in our lives becomes harder to manage. Long term stress can lead to a host of physical and emotional problems such as insomnia, depression, extreme fatigue, and weakening of the immune system. Talking to someone such as a friend or counselor can help deal with stress. There are exercises that can be done to minimize stress such as breathing techniques, meditation, and yoga or tai chi.
When it comes to aging well, we need to look after the physical as well as emotional needs, to maintain a healthy mind and body. We hope these 6 ways to help you age well tips were useful and as always Ela Home Care is here 24/7 to answer your questions about aging well.