Live in Caregiver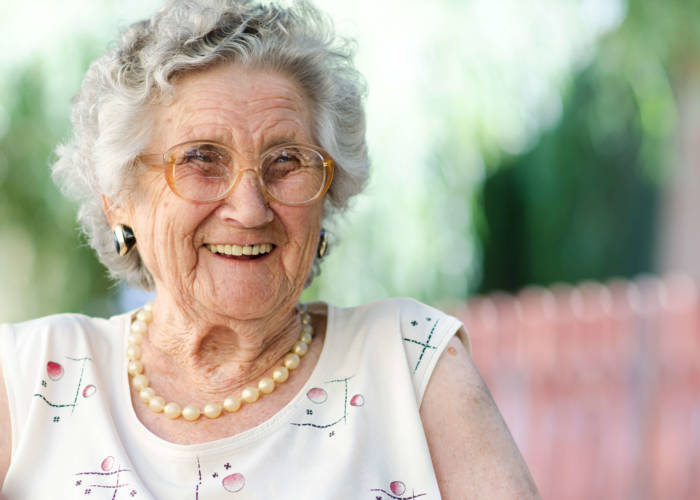 Live in Caregiver
How to hire a caregiver, What questions to ask, and why we call them Ela Care Specialists.
What makes our caregivers a Ela Care Specialist?
Live in Caregiver, in home caregiver or senior companion are some of words used to describe a senior caregiver. This most important job can be very difficult to find qualified candidates, interview them and hire them. Ela Home Care makes Senior Care easy with our Ela Home Care Specialists. We call them this because they are hand selected using strict criteria, the first and most important criteria is that they are organically kind people. We know this may sound strange at first but it is the very necessary foundation upon which delivering truly exceptional Senior Care is based upon.
How do we know who is organically kind or not?
We have very specific tests and real life scenario's that allow us to gauge this paramount quality in a caregiver prior, during and after the interview and background check.
What training do your senior caregivers receive?
Once a Live in Caregiver has been verified as organically kind we layer upon them our state of the art training, including compassion and empathy training. This is where the Live in Caregiver becomes the senior, the caregiver is put through a series of mock scenarios in which they are fed, transferred in and out of a wheel chair, into the bath etc to experience in a very powerful way what the senior experiences and in doing so retains that experience when caring for others. This training allows them to truly understand and fundamentally change the way they provide care. Once a Live in Caregiver graduates this training and we are 100% confident in them, they are ready to be called an ela care specialist and be introduced to your loved one and your family.
I would love some more information who can I call?
If you would like a Free In Home consultation click here to book an appointment online or give us a ring at 847.316.0203
FREE ASSESSMENT
Click the button to the right to schedule a Free In Home Assessment Fast
How many of years of experience does the company/owner have in Senior Care?

Do you train your Live in caregivers above the 8 hour minimum required by the state of IL? and if so what kind of training do you provide?

Many senior care companies use contractor's instead of employees, does your agency use Live in caregivers as contractors or employees?

How does your company oversee your Live in caregivers for performance and safety and at what frequency are they reviewed.

How does the agency handle when a caregiver needs a much needed and required day off or an emergency event?

What are the benefits of using a senior care agency when hiring a Live in Caregiver vs hiring a private duty Live in caregiver?

Does the agency offer 24/7 Live support from an actual employee not a call center?

Can the agency provide quick answers and detailed reports as to what care my loved one is receiving, if so how and when can I access it?

Can the agency provide respite care? If so are their minimums or limitations?

Can the agency assist with veterans benefits?
Ela's owner has over 40+ years in Senior Care starting with her first job as a CNA

Yes! we put all of our Caregivers and office staff through our comprehensive training that includes our specialized empathy and compassion training

Ela uses both contractors and employees depending upon your needs. Both our contractors and employees go through our extensive training program

Yes, our first check is at the 24 hour mark, the second is at the 1 week mark and the third is after the first month,then monthly thereafter

Ela assigns two caregivers to every client. The client never has to worry about who is coming in and adjusting to a new caregiver.

Every agency should, and Ela does do a background check on every senior caregiver, maintains workers comp insurance and liability

Ela has a live employee who is fully capable and empowered to handle any situation that may occur 24/7

Ela uses a state of the art software that you can access via a web portal to view the details of the care that is being provided 24/7

Ela can provide respite care for as low as 1 day and on
We hope you have found this information on Live in Caregiver's useful. We truly understand the gravity and stress that can be caused when searching for an in home caregiver. An Ela Care Specialist is available 24/7 for a phone consultation by calling 847.316.0203.
What our clients and peers have to say about Ela Home Care
It's simple for me, Ela offers client focused care, top notch customer service and it is always at a very fair price. It is always great working with you.

A good friend of mine was looking for homecare assistance for her father.  I was confident to recommend ela Home Care, Inc., because I've known the founder very well for more than 10 years.  She is one of the kindest, generous, and caring people I know.  Her 40+ years' experience in the homecare industry showcases her strong moral compass and passion for caring for elders--she is the epitome of being an organically kind person.  My friend and father have expressed their appreciation of the exceptional care they have received.